ALL ON-THE-JOB INJURY TO WORKERS
CALIFORNIA WORKERS' COMPENSATION ATTORNEYS​
Regardless of your profession, a serious on-the-job injury is life changing. The inability to regularly go to work and derive a residual income can be extremely stressful. If you have been injured on the job and believe you are entitled to benefits or are having trouble obtaining them, we encourage you to reach out.
Each one of our attorneys at the firm has over 20 years of experience stabilizing lives, restoring hope, and advocating for the injured. We are ready to take our experience and comprehensive knowledge to work if you or someone close has been injured on the job.
We have extensive experience representing people across vocations, including:
We have also represented stunt professionals for major motion picture companies.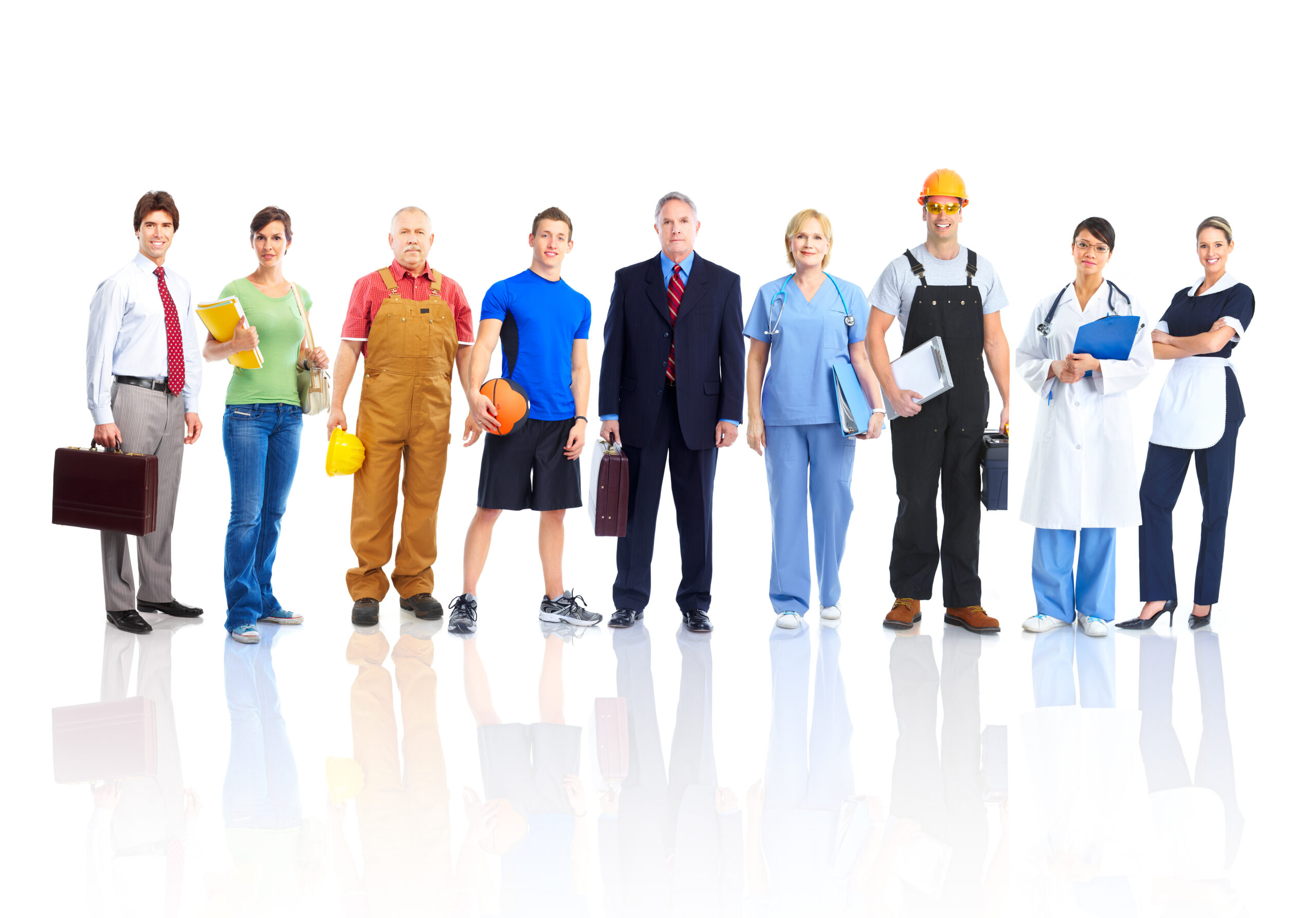 We know that these employees and those in similar industries are at risk for suffering
back injuries
, neck injuries, shoulder injuries and knee injuries due to the heavy lifting, bending and twisting required by these jobs.
The key to success in these types of cases is decisive action. If you have been injured on the job and need help, contact us for a free consultation to see how we can help you.
Schedule a Free Consultation