CTE HEAD INJURY WORKERS' COMPENSATION ATTORNEYS
Brain injuries are some of the most severe injuries anyone can experience, and some people face a significant risk of head injuries in their workplaces. Chronic traumatic encephalopathy (CTE) is a serious medical condition typically caused by repeated blows to the head. An individual might develop CTE in several ways, such as sustaining multiple concussions during their lifetime, participating in professional martial arts competitions, or engaging in contact sports like football and ice hockey. If you or a loved one developed CTE from your work in California, you likely have the right to file a workers' compensation claim to recover the cost of your medical expenses and any lost income incurred following the injury.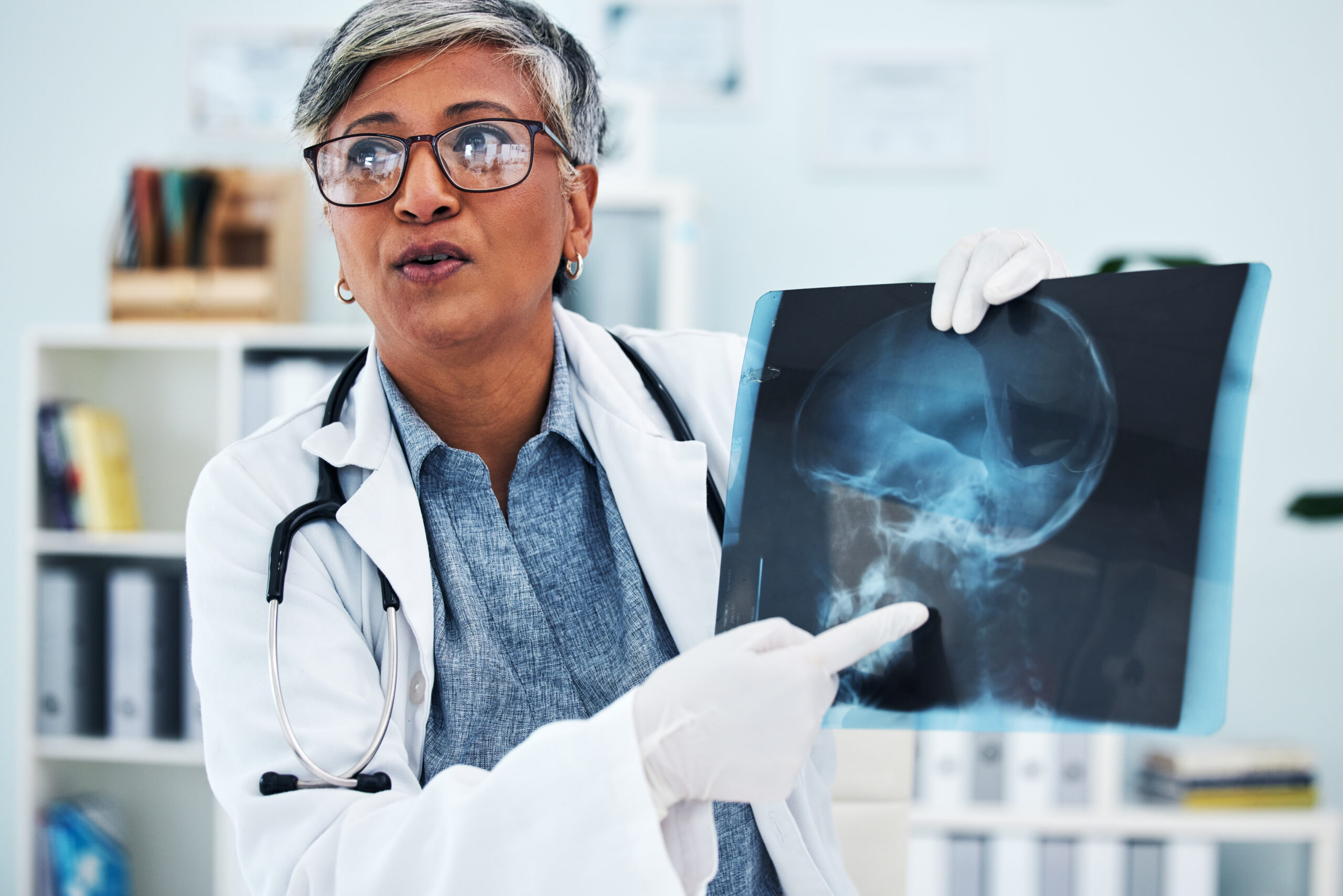 How Do People Develop CTE?​
CTE is a complex medical condition that can manifest in many ways. For example, some people develop this condition after sustaining multiple traumatic brain injuries, while others may display symptoms of CTE after just one significant brain injury. Some of the most reported causes of CTE that lead to workers' compensation claims in California include:
These are just a few examples of how a California worker might develop CTE. If you are unsure whether you have grounds to file a workers' compensation claim for CTE in California, remember that you have the right to claim workers' compensation benefits for acute injuries as well as cumulative injuries that gradually develop over time due to repeated stress and injuries at work.
Legal Guidance for CTE Victims Filing Workers' Compensation Claims​
Leviton, Diaz & Ginocchio is a full-service workers' compensation law firm providing legal counsel to clients. We understand the devastating effects CTE can have on a victim and their family, and we have years of experience guiding our clients through the complex workers' compensation claim process. Whether you are unsure how to file your claim or need assistance handling unexpected problems with your claim, we can help.
Schedule a Free Consultation