SPORTS CONCUSSION ATTORNEYS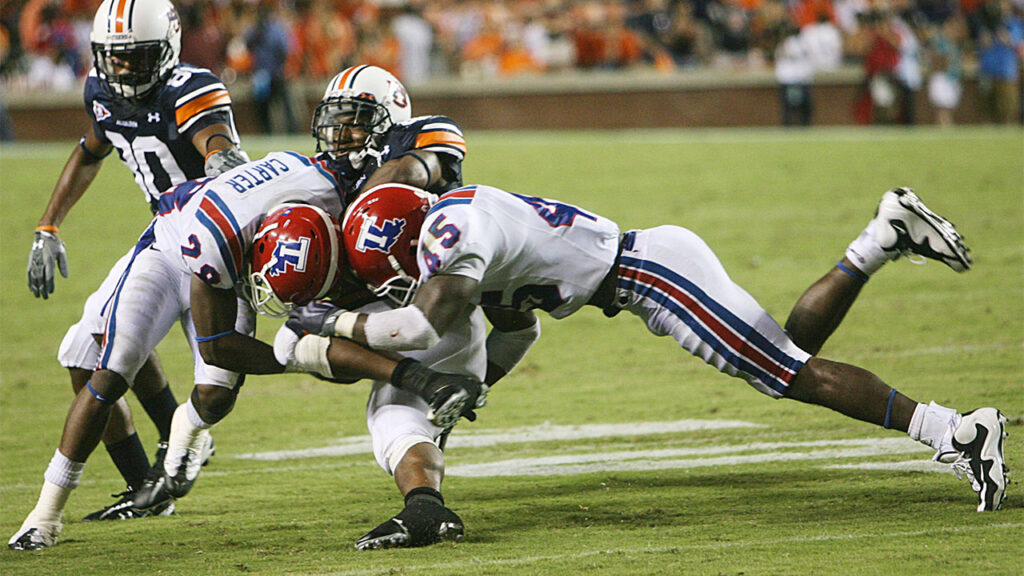 Professional athletes playing many different sports face multiple risks of injury during practice sessions and official games every day. One of the most reported sports injuries resulting in devastating medical complications is a concussion, a type of traumatic brain injury. Concussions are so common that many medical authorities report that members of the NFL and other professional sports leagues have some of the highest rates of brain damage of any occupation in the world.
Professional sports teams invest heavily in their athletes' well-being, and most professional sports organizations employ in-house medical staff to treat their players' injuries. In addition, injured players often have contractually guaranteed benefits that apply when they are injured and unable to participate in practice or official games. Many professional athletes also have the same right to file workers' compensation claims for concussions as all other employees working throughout California.
Legal Representation for Workers' Compensation Claims for Sports Concussion Injuries
Leviton, Diaz & Ginocchio is a team of experienced California workers' compensation attorneys available to help professional athletes struggling with concussions. Though generally considered mild in terms of traumatic brain injuries, these injuries often result in long-term medical complications for victims. A severe concussion is even capable of ending a professional athlete's career, and navigating the legal issues that often follow these incidents can be incredibly challenging. A California workers' compensation attorney is the best resource for any athlete who needs to file a workers' compensation claim for a concussion.
We represent athletes across the nation and the world in their California workers compensation cases. If you are an injured professional athlete, you may be entitled to California workers' compensation benefits. Please contact us for a free consultation.
Schedule a Free Consultation