PROFESSIONAL ATHLETE INJURY ATTORNEYS
For three decades, we have been working to fight for the rights of athletes injured in the NHL, NFL, NBA, MLB, AHL, AFL, MLS, MLL and NLL, in addition to minor leagues and in other sports. If you or a loved one was injured during a game, practice, or a workout, we can bring our decades of experience to recover the benefits to which you are entitled.
It is important to realize that professional sports teams are employers and competing athletes are employees. Barring examples when an employer is self-insured, professional sports teams are required to purchase workers' compensation insurance.
Injured athletes are frequently eligible to receive awards of permanent disability and/or life pension in addition to future medical care. The benefits to which one is entitled depend completely on context.
We also know that debilitating injuries may not take their toll until many years later. We can do whatever is possible to obtain benefits for:
Knee surgeries

Shoulder surgeries

Back conditions

Arthritis

Repetitive stress

Muscle strains

Emotional stress

Other traumatic or overuse injuries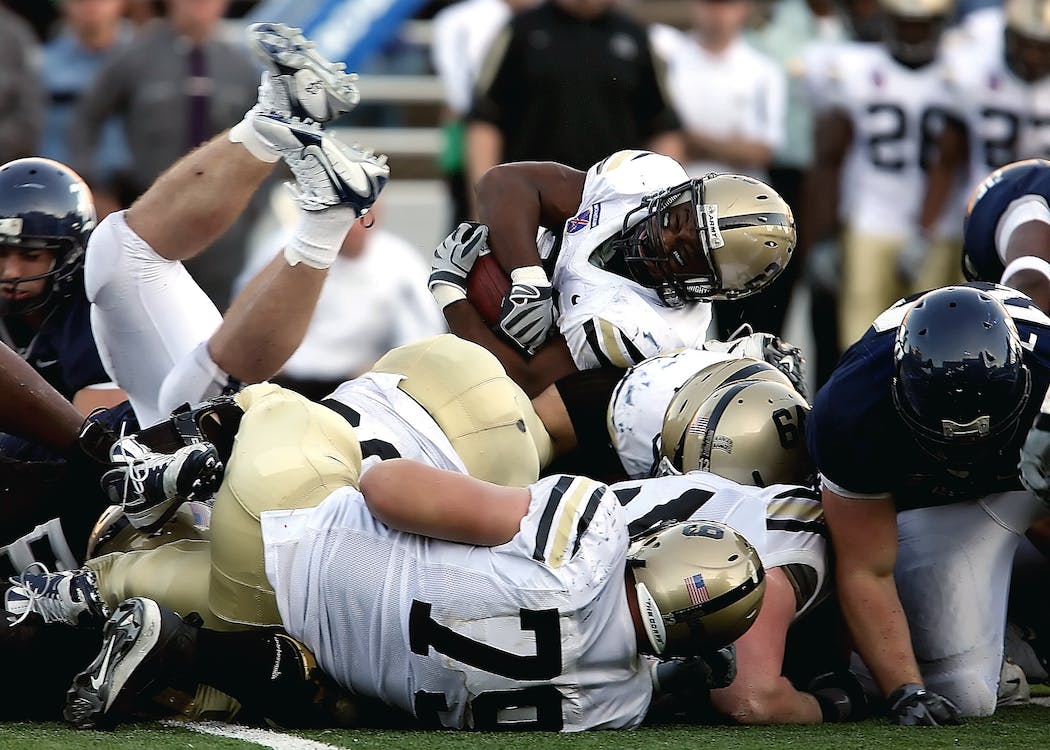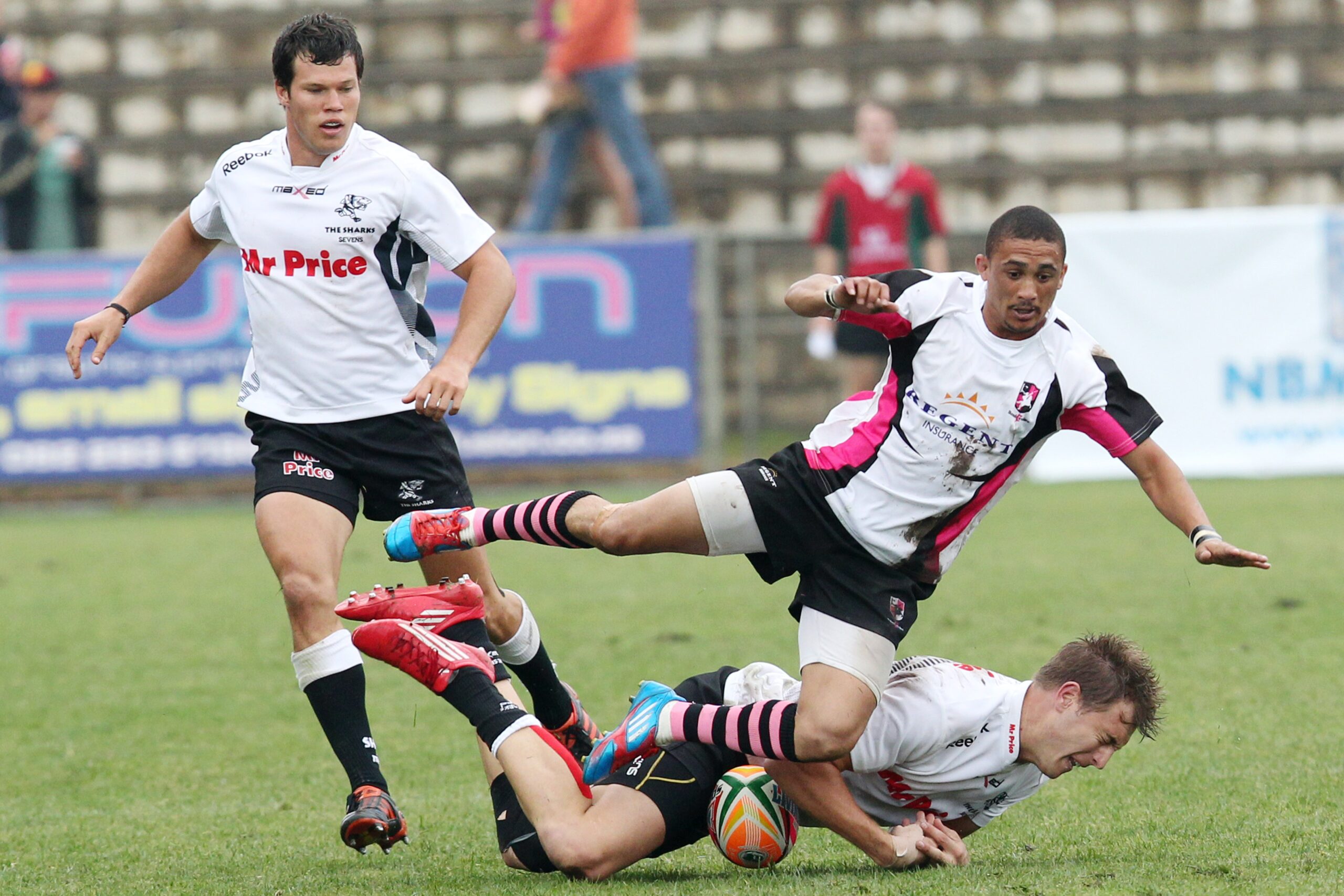 It is an accepted fact that professional athletes perform at a peak level of physical capacity on a near-daily basis. An injury can cost professional athletes salary and even their careers on top of medical costs, therapy, and potential long-term care. It is also accepted that many athletes do not have a career after age 40. Many of these injured athletes play on minor league teams, making a fraction of what major athletes make.
That said, even after their playing days are finished, many athletes may feel the effects of injuries, from back and hip injuries to head injuries. Many athletes sustain cumulative trauma type of injuries caused by excessive wear and tear to multiple parts of their bodies. Athletes can still qualify for California workers' compensation benefits for these injuries even if they wait until long after their career to apply for benefits.
We represent athletes across the nation and the world in their California workers compensation cases. If you are an injured professional athlete, you may be entitled to California workers' compensation benefits. As a current or retired professional athlete, you may qualify for California workers' compensation benefits even if you have never resided in California, never played for a California based team, and even if it has been many years since you last played. Please contact us for a free consultation to see if you qualify.
Schedule a Free Consultation