CALIFORNIA PUBLIC SAFETY PERSONNEL INJURY ATTORNEYS
Our society owes a great debt to public workers. Municipal workers, police officers, firefighters, emergency medical technicians (EMTs) and other municipal workers shoulder great dangers to care for the emergency needs of the community every day. The pressure and dangers associated with these occupations can lead to medical conditions that the workers would not have developed otherwise.
Paramedics and firefighters regularly enter danger. While these workers are trained to handle hazardous problems, accidents do happen. The harder these workers work, the harder it is to stay off the job while recovering from an injury. Following prescribed medical treatment and taking the time to heal should be a top priority.
If you or a loved one has been injured as a municipal worker, you are entitled to medical treatment and partial wages while you recover. We are committed to obtaining them for you.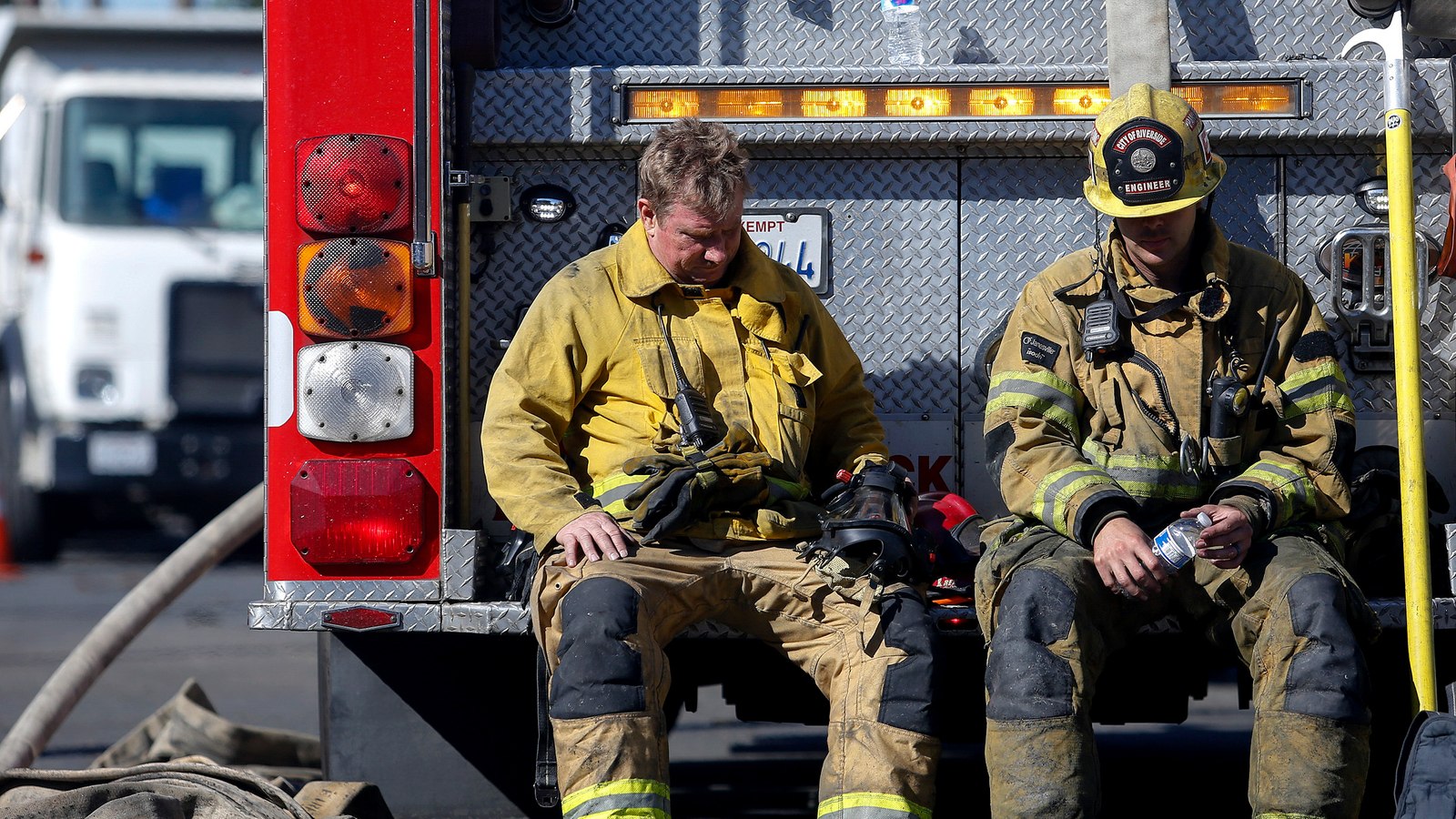 California Workers' Compensation Attorneys for Public Safety Personnel​
In our firm's 50-plus-year-storied history, we have served as counsel to many of California's peace officers', firefighters', and other public safety/public employees' unions. We are prepared to put our comprehensive knowledge and experience to work on cases involving:
Gunshot wounds
Burns
Fractures
Paralysis
Asbestos exposure
If you have been injured as a municipal worker, we strongly advise you to seek medical treatment and to get in touch. Contact us to schedule a free initial consultation to discuss workers' compensation with one of our attorneys.
Schedule a Free Consultation